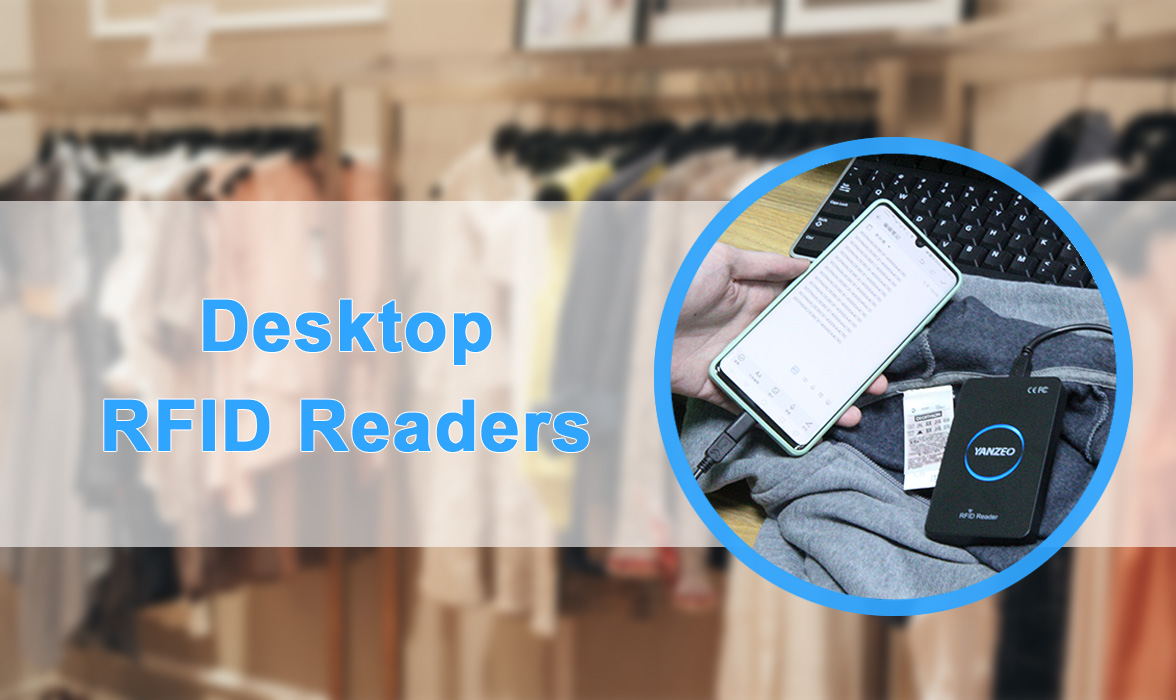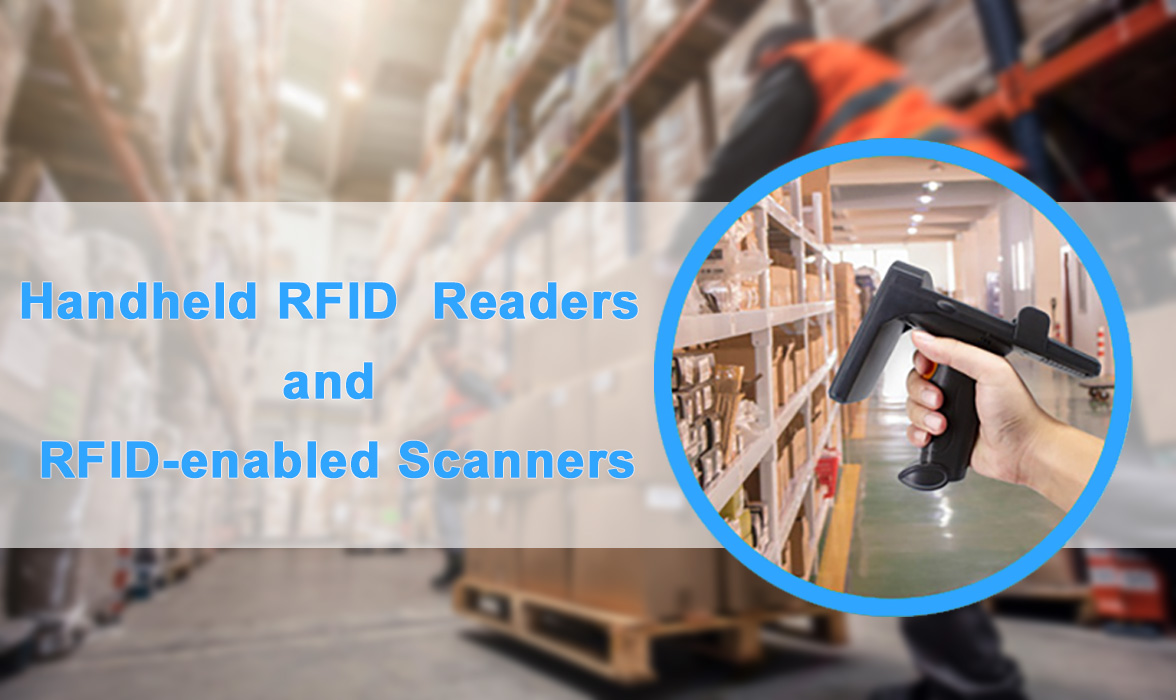 RFID Industry Application
1. Logistics: Logistics warehousing is one of the most potential application areas of RFID.
2. Retail: RFID applications promoted by supermarkets such as Wal-Mart and Metro.
3. Manufacturing: real-time monitoring and tracking of production data applied to the production process , Automated production
4. Clothing industry. 5. Medical treatment.
6. Identification. 7. Anti-counterfeiting.
8. Asset management: All kinds of assets (precious or large-quantity highly similar or dangerous goods, etc.) can be related to almost all items as the price of the label decreases.
UHF RFID Products
UHFRFIDTAG UHRFID READER
UHF RFID Reader & UHF RFID TAG
If you depend on RFID,depend on us..