Yanzeo R12 UHF Handheld RFID Reader
Bluetooth Wireless 2.4G USB Long Range 1D 2D Barcode Scanner Barcode Reader ISO 18000-6C

● Communication distance (open air): 2.4G:100meters BT: 40meters

● Fast transmission speed, no need to load program

● ISO 18000-6C

● Bluetooth stable communication distance is up to 10 meters

● It can be charged directly with the mobile phone charger plug

● The wireless 2.4g outdoor communication distance is up to 150 meters

Details
Details
Yanzeo R12 PDA UHF RFID Reader Long Range Handheld Terminal Barcode Scanner Bluetooth 1D/2D Bar Code Reader Windows IOS Android.
About this item
Standby 1 year: 3500mA/h large-capacity battery ultra-long standby (normal charging 8 hours, standby time up to 1 year)
Long Range: Bluetooth stable communication distance is up to 10 meters. The wireless 2.4g outdoor communication distance is up to 150 meters.
Mobile phone holder: Equipped with a mobile phone holder, which can combine the mobile phone with the handheld, which is more convenient to use
Charger: It can be charged directly with the mobile phone charger plug.
It is widely used in Windows, IOS, Android and other devices with Bluetooth communication.
project

parameter

model

R12

Working frequency

915Mhz

Card reader type

ISO 18000-6C

Barcode type

One-dimensional code, two-dimensional code, screen code

communication method

USB/Bluetooth/2.4G wireless

Reading distance

0m-3m (the specific effective reading distance is
related to the tag type)

Card reading rate

106K/Bit

Card reading speed

0.1S

Reading distance

0.5S

Card reading time

<100mS

Operating temperature

-20℃—70℃

Working current

100mA

Charging voltage

5V

battery capacity

3500MA/H

Size

171mm×191mm×88mm (product)/225mm×205mm×95mm (including
packaging)

Weight

400G (net weight)/600G (including packaging)

operating system

Operating systems such as IOS\WINXP\Win 7\Win
10\Android\LINUX

Other

Status indicator: 4-color LED

"Red" charging indicator light;
"green" reading indicator light

"Orange Red" working indicator light;
"Blue" connection indicator light

Built-in buzzer sound
UHF handheld is a special card reader and barcode scanner that supports one-dimensional code/two-dimensional code/915Mhz UHF tags based on barcode recognition, RFID radio frequency identification technology and Bluetooth communication. Not only the power consumption is low, the standby time can be as long as 1 year, which changes the traditional data line transmission method, and there is no need to load additional power (the handset comes with a lithium battery). Only the receiving end Bluetooth and the handset Bluetooth pairing are successful Upload the epc number of the UHF tag directly to the receiving end of the device via Bluetooth.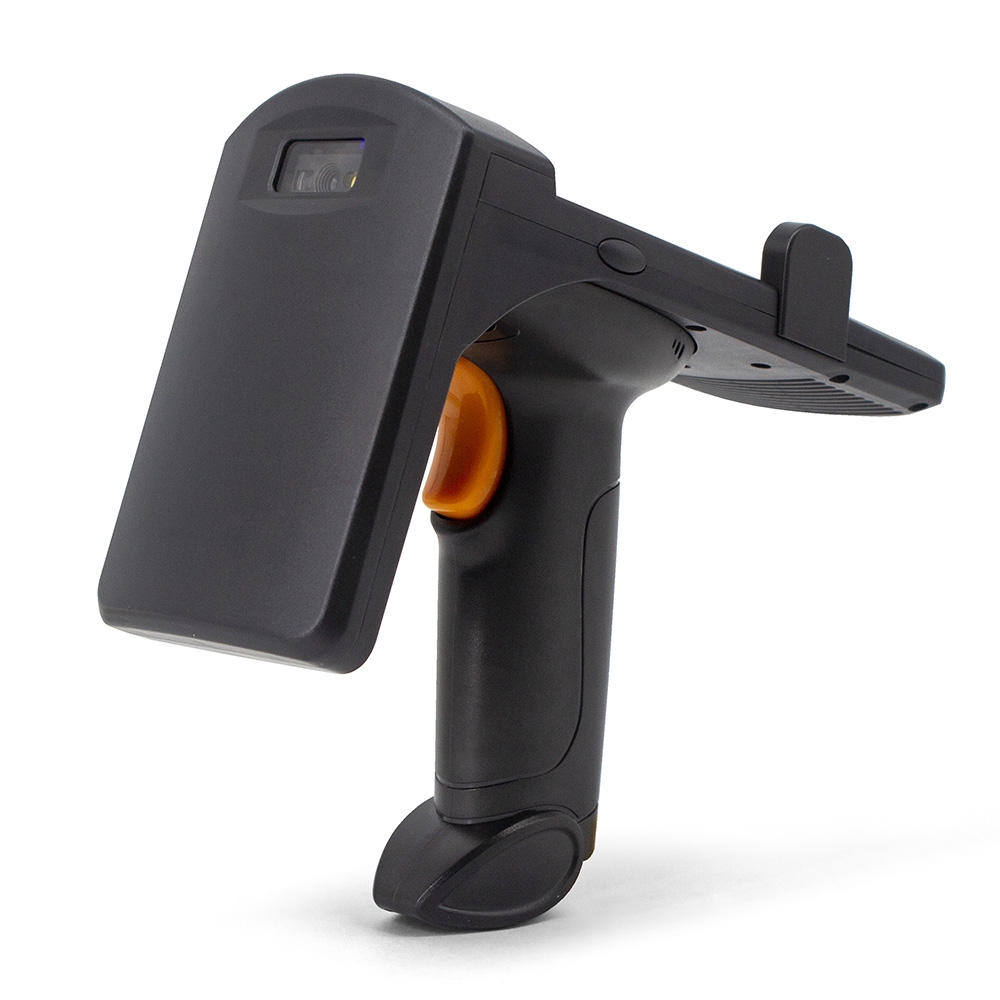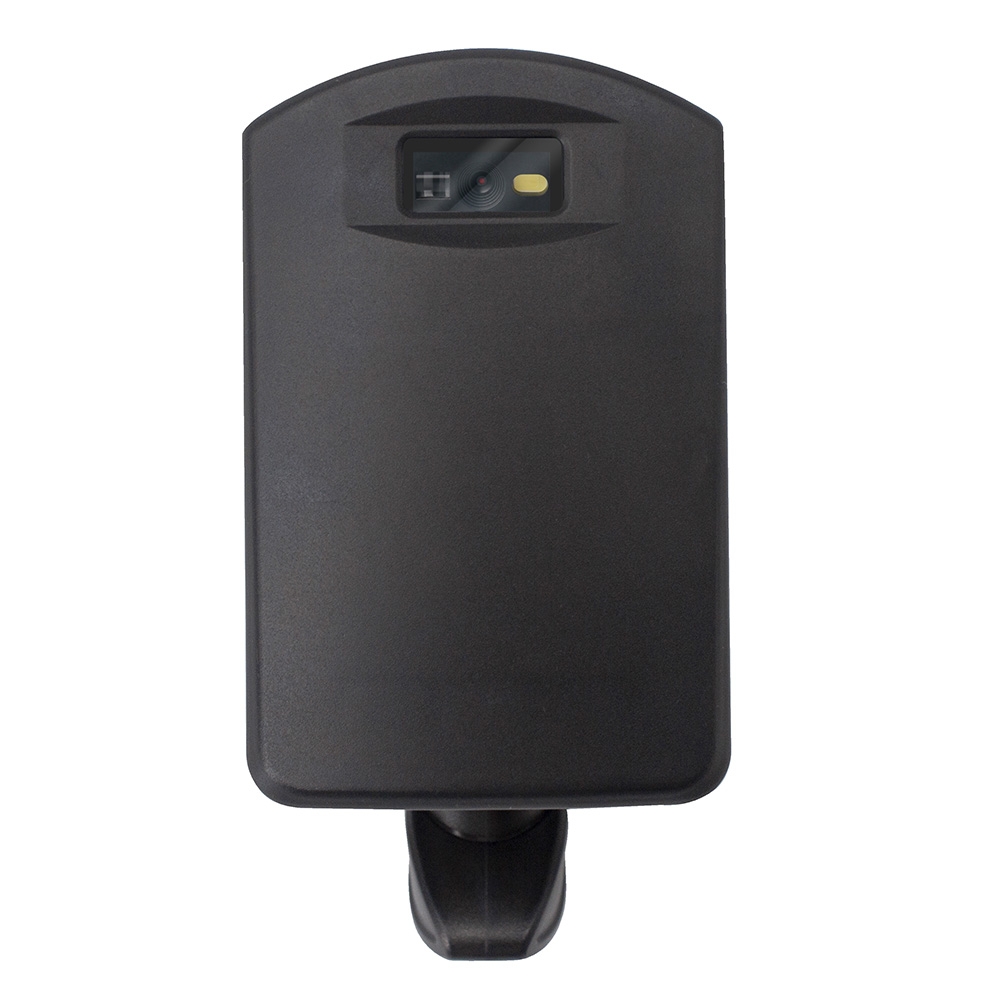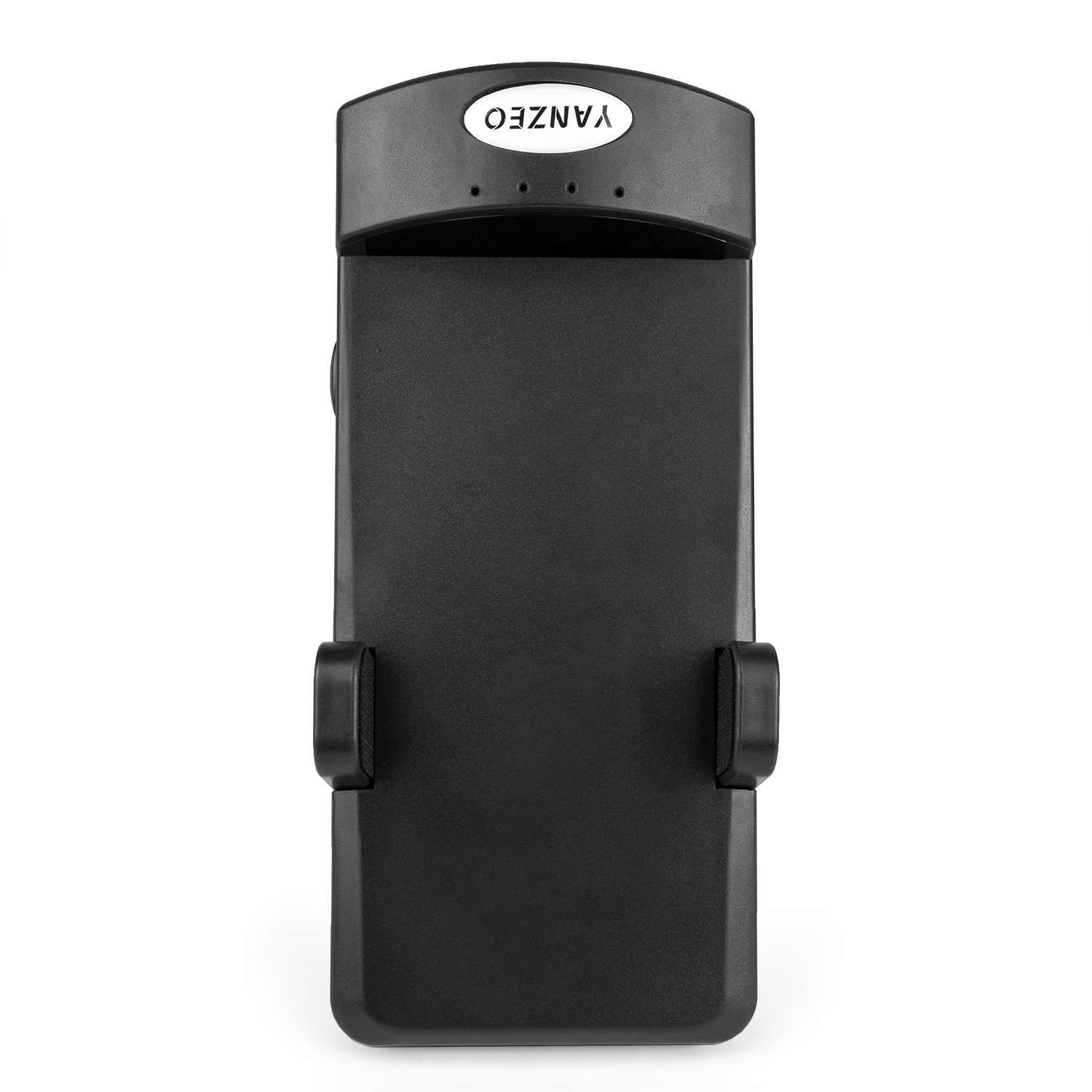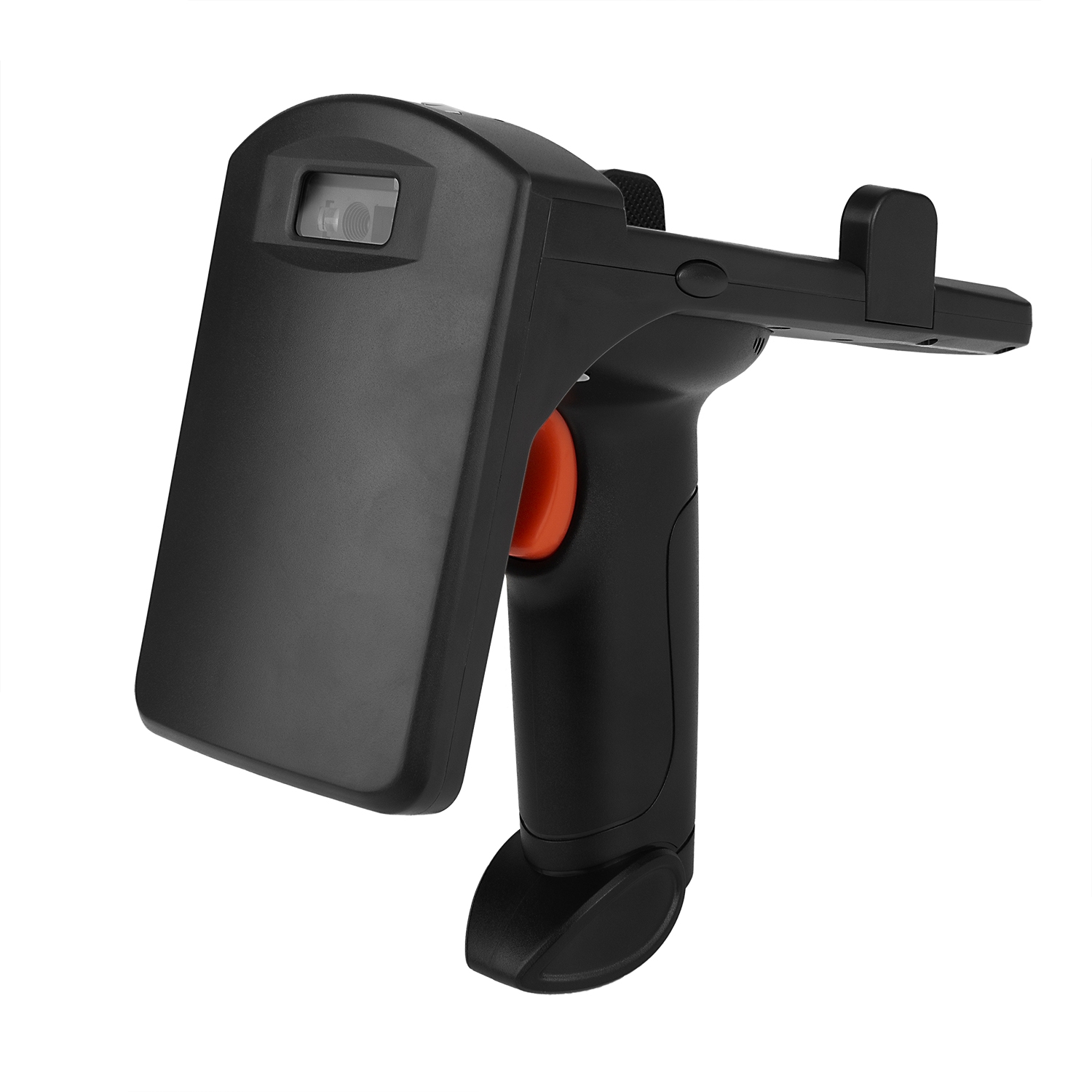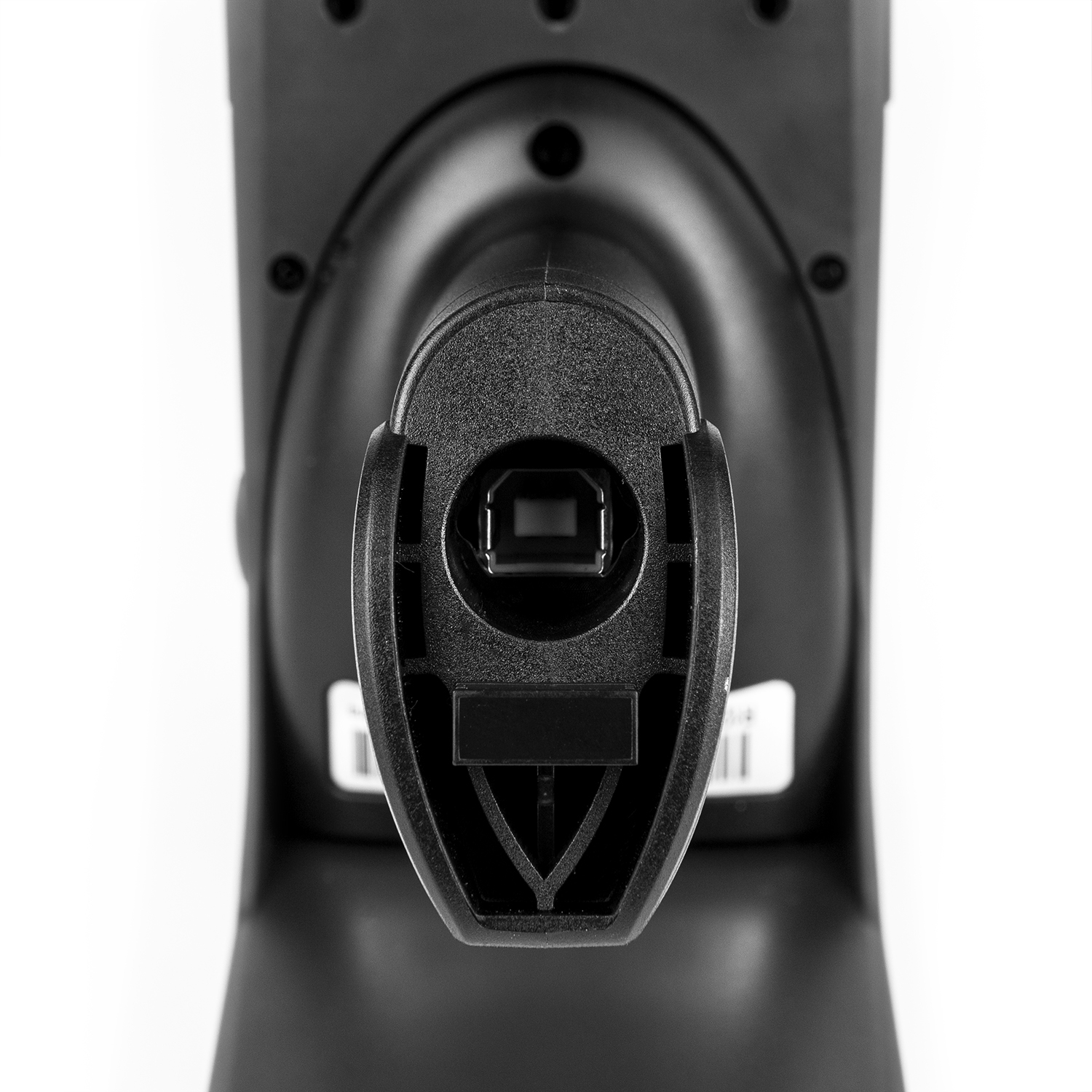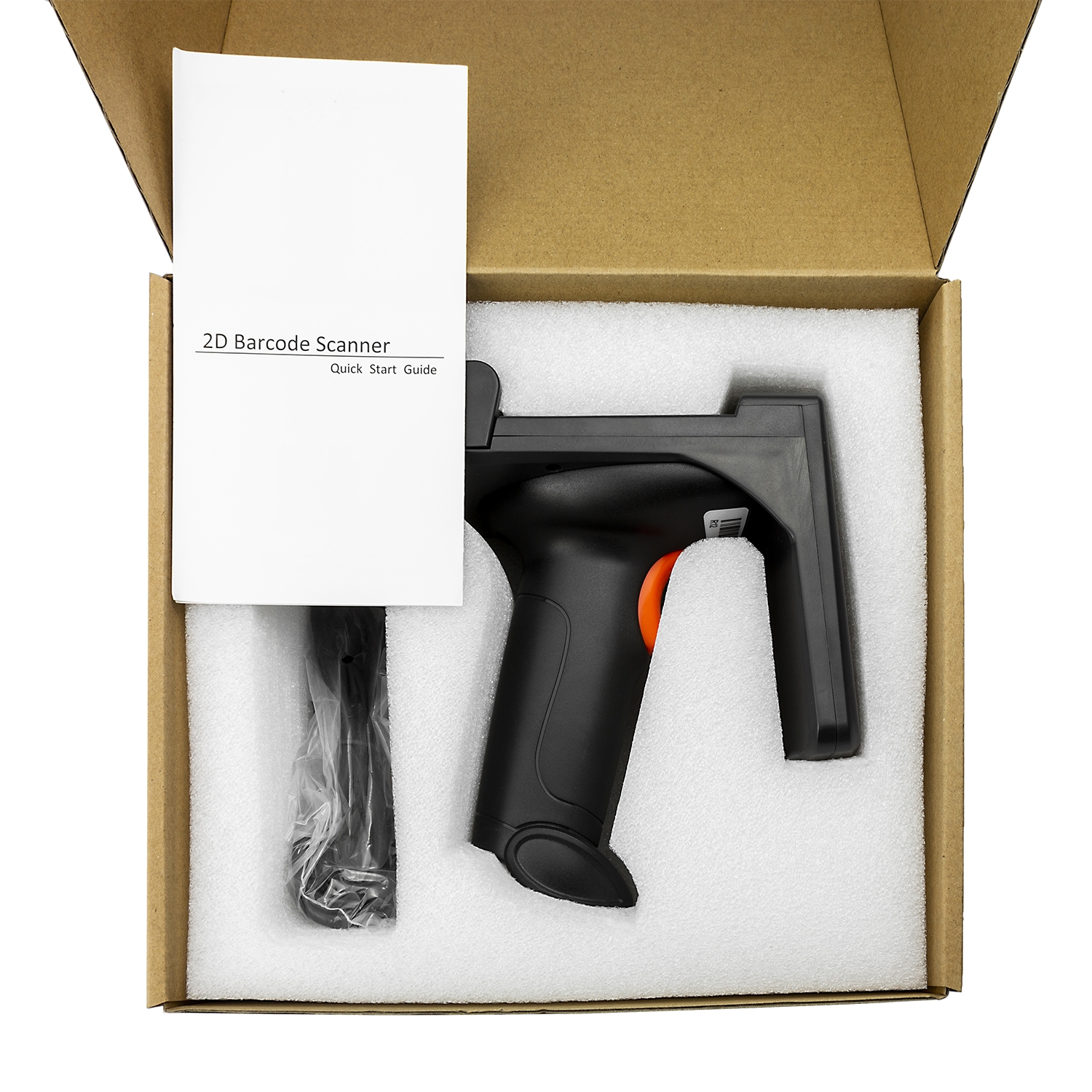 Additional Info
Reviews